Michael R Peters: Bedford's No. 1 Electrical Retailer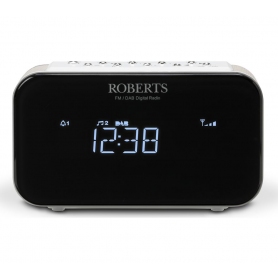 Ortus 1
ROBERTS Ortus 1 DAB Clock/Radio
Top features:- Tune in to a wide range of programmes thanks to...
VIEW PRODUCT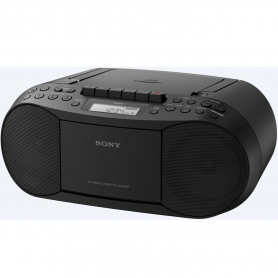 CFDS70BCEK
Sony CFDS70BCEK Cass/CD/Radio Boom Box 2 x 1.7w RMS 30 Radio Presets
1 Year Warranty
Discover a new way of listening to music with the Sony CFDS70BCEK....
VIEW PRODUCT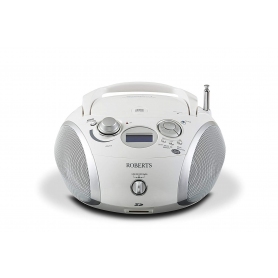 ZOOMBOX 3
ROBERTS ZOOMBOX 3 DAB Radio/CD Player
The ZoomBox 3 offers a wealth of entertainment options: play your...
VIEW PRODUCT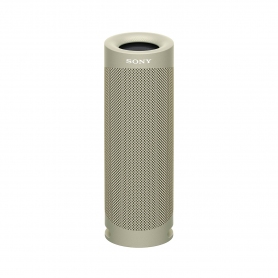 SRSXB23CCE7
Sony SRSXB23CCE7Portable Wireless Bluetooth Speaker - Taupe
There are no limits to where or when you can enjoy your favourite...
VIEW PRODUCT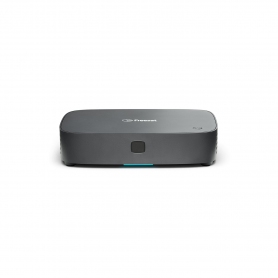 UHD_X
Freesat UHD-X Freesat Box - Anthracite
Enjoy endless entertainment and on-demand services subscription-free...
VIEW PRODUCT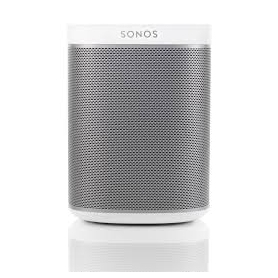 Sonos Play 1 White
SONOS PLAY 1 WHITE
The Sonos PLAY:1 is the most compact speaker in the Sonos range. It...
VIEW PRODUCT
DIAMOND 11.0
Wharfedale DIAMOND 11.0 Standmount Speakers
1 Year Warranty
Wharfedale's famous Diamond speakers have served as the classic...
VIEW PRODUCT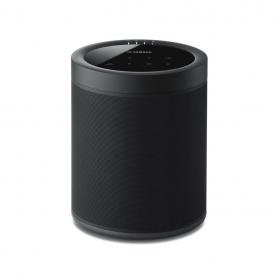 WX-021 Black
Yamaha MusicCast 20 - Black
It's how we connect. The MusicCast 20 delivers versatile...
VIEW PRODUCT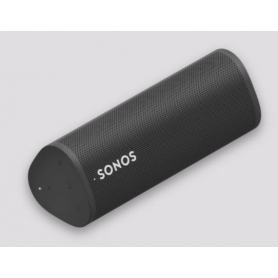 Sonos Roam
Sonos Roam
2 Year Warranty
Sonos' Roam is the portable smart speaker for listening adventures,...

VIEW PRODUCT

Michael R Peters: Bedford's No. 1 Electrical Retailer